SHARING OUR COMMITMENT TO GREAT WORK
Servicing & Consulting
Across Industries
Office Key appreciates that every business has unique needs. Whether a product or service based, we are proud to provide support to a vast array of businesses, including (but not limited to): restaurants, manufacturers, non-profits (including Churches), service-based businesses, automotive repair shops, and construction companies.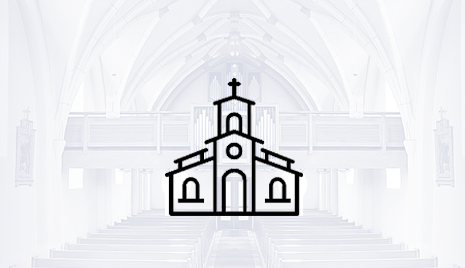 Churches
Church leadership must balance community outreach, faith based support, sermons, fundraising, social media, as well as keeping the faith of your congregation healthy and strong. An outside service can provide oversight for all non-profit finances, reduce errors, and eliminate the risk of misappropriation of church money. Expert financial support services let you focus on shepherding.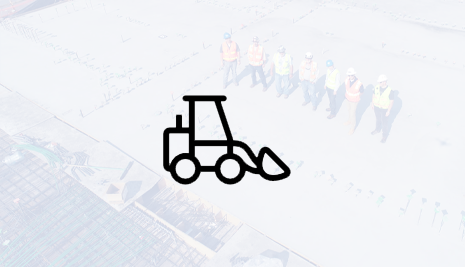 Construction
Balancing contractors, subcontractors, suppliers, and manufacturers is a daunting task. Every project is unique, every timeline has its challenges, and there are multiple points of potential failure with each contract. Whether commercial or residential, each job requires all the focus and energy your team has to stay within budget and on time. Leaving financial details to an experienced team lets you focus on the success of each project.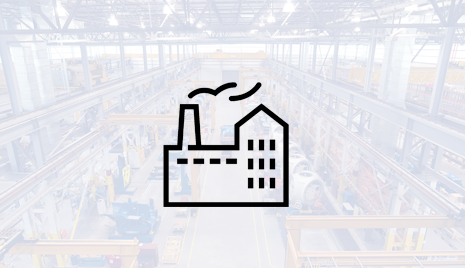 Manufacturing
Whether you manufacture chemicals, plastics, electronics, computers, medical instruments, wood, leather, or paper - you have a highly specialized, often diverse offering of products. You face many challenges, balancing employees, outside contractors, inventory control, and OSHA compliance. The support of a competent financial team can help keep your prices competitive, your deliveries on time, and your customers satisfied.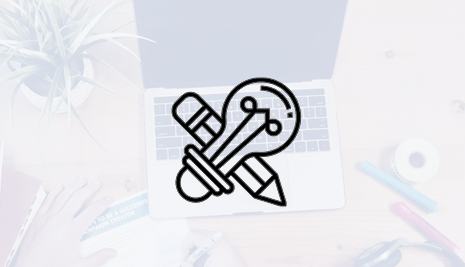 Marketing
An expert marketing agency manages brand design and development, statistical analysis, marketing strategy, advertising, content creation, and technical development. The internet, social media, forums, blogs, Google reviews are now the key to building a successful marketing campaign for your customers. Day to day human resource demands, planning for growth, adjusting to changes in the economic environment are all services we can provide so you can focus on the success of your customers.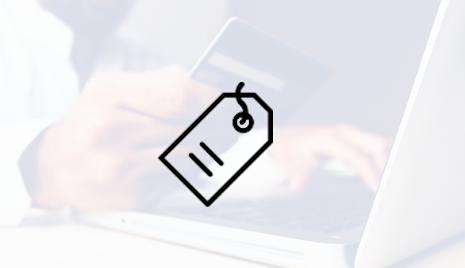 Online Sales
Entrepreneurs selling or reselling goods through online portals such as Amazon face their own type of challenges. Each portal features their own type of reporting structure, as does every method of collecting payment. Breaking down the information in these varying reports for accurate income tax reporting is best left to those with experience.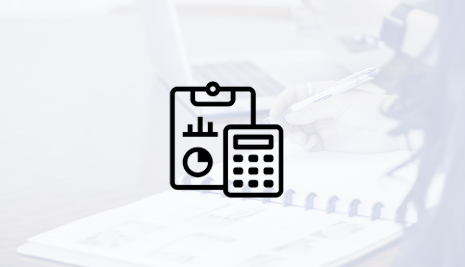 Personal Accounting
It is difficult to find the time to get your work done, much less finding the time to balance your checkbook, organize your receipts, manage your money and investments, plan for your financial future, and be prepared come tax time. Whether you are an entrepreneur burning the candle at both ends, or a tenured professional, or perhaps part of a busy, working couple — outside financial services can ease burdens on your downtime so you can relax, regroup, and maintain your sanity.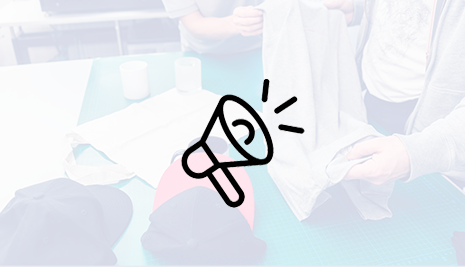 Promotional Items
The sales and provision of promotional items is more competitive than ever. From design, manufacturing, procurement, inventory management, warehousing, to shipping — your days are full meeting customers' needs and deadlines. Capable financial management, cash flow, profitability analyses are all paramount to your company's growth and bottom line.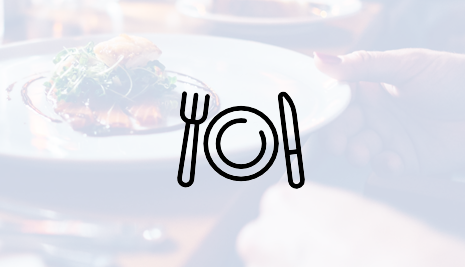 Restaurants
The food service industry has all of the labor and training challenges of the retail industry, with the added burden of perishable inventory. Keeping tight control of both labor and food costs can mean the difference between making a profit or taking a loss. Trained experts can provide cost and scheduling analyses to make the most of your labor force and minimize product waste.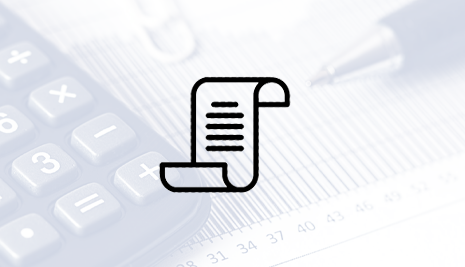 Tax Offices
Many tax offices that offer accounting services have their hands full. Oftentimes they are so focused on supporting their clients that important details of their own financial health can go unnoticed. We can tend to the more tedious work such as client bookkeeping and record keeping, or assist with your firm's own growth analysis and projections.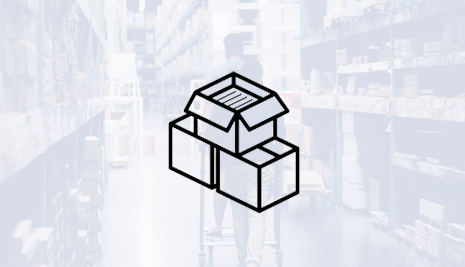 Wholesalers
Being a wholesaler comes with vastly different reporting requirements. The consequences of non compliance or erroneous reporting can quickly get out of hand. Proper segregation of income has important tax consequences: it's easy to overlook valuable tax deductions, or even overpay your taxes and not know it. Every operational and overhead dollar counts now more than ever.