OUR MISSION
Run your Business
with Confidence
We help business owners improve their bottom line. Our goal is to help you find the proper scope of work you need performed so you can focus on more important business issues.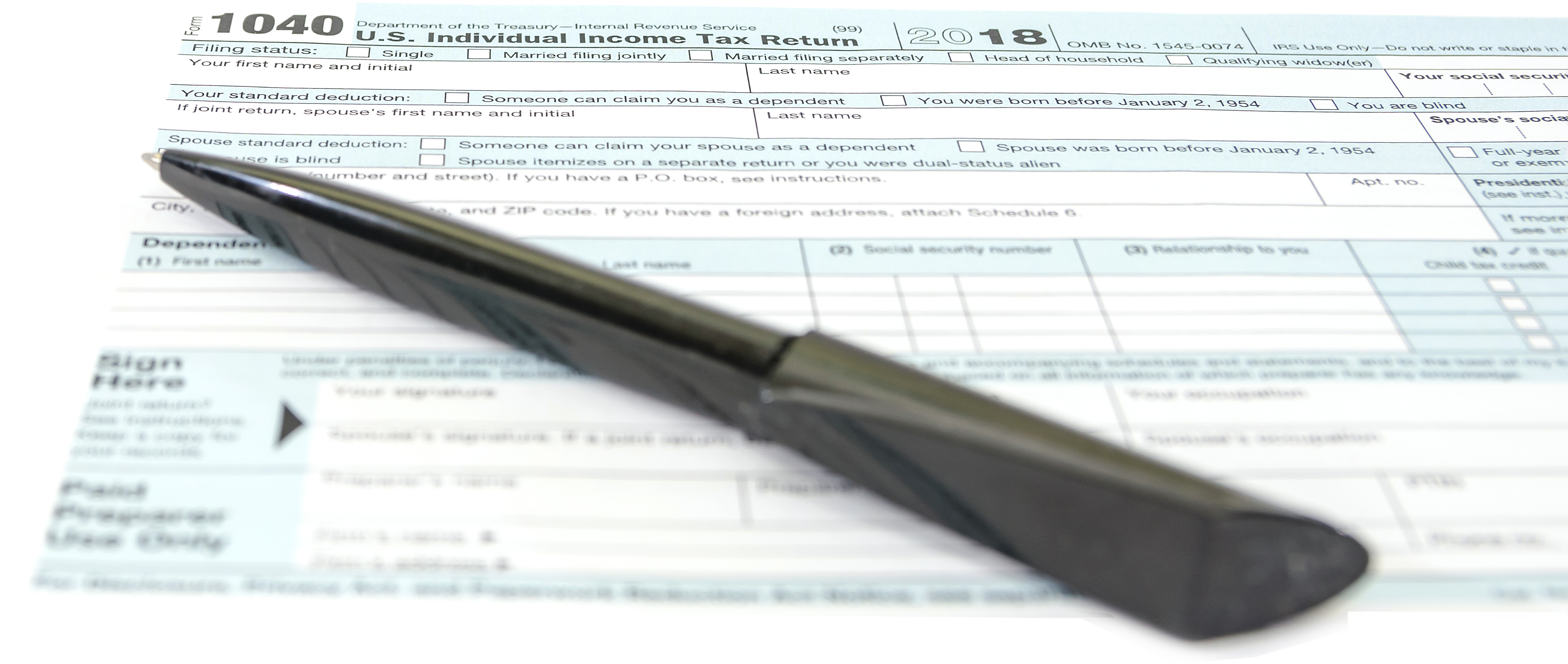 OUR VISION
To provide a wide variety of affordable, invaluable support and financial services to businesses throughout our community increasing their profitability and assuring growth. Through our efforts we aspire to improve the lives of small business owners, their staff, and their families to create a brighter future for all.
Who We Are
We have been providing all the back-office support to businesses navigating through the challenges of keeping the doors open. We strive to always do more than what is required, to be those extra hands in the day-to-day operations of a business. We understand that time is worth more than money, and our business management programs allow business owners to focus on what really matters, while we collectively take care of the rest. For over 25 years, we've led the way in defining business management solutions for companies of all sizes, and all the while in affordable and attainable ways. Our services cover all the areas of business operations, from hiring your first employee to running your own HR department.
We take pride in our involvement of a company's growth; we strongly believe that your success is our success, and we will strive to get you there. Our team of experts are trained and prepared not only to assist each one of our clients, but we all understand that it is important for us to become part of your team to let you know that we are with you all the way.
OfficeKEY provides business solutions which makes the load easier to bear.
Find a plan that's right for your business
Get to know the flexibility of OfficeKEY's pricing packages